WHAT QUALITY MEANS TO US
Every Obasan product is handmade by a dedicated team of craftspeople. They look at every detail to ensure that it meets our exceptionally high standards. Sleep experts tailor each product precisely to your unique specifications, which is how we can provide you with the best possible sleep a bed can offer.
It Takes 15 people to Craft an Obasan Mattress
Some might call that strenuous. We call it precise. Every detail is taken into consideration and executed with care by our team. Without them, we couldn't do what we do.
It's a long and conscientious journey, from our partners' farms to your home. With care, craft and a whole lot of hard work, we make products that we're proud to sleep on.
Discover our Process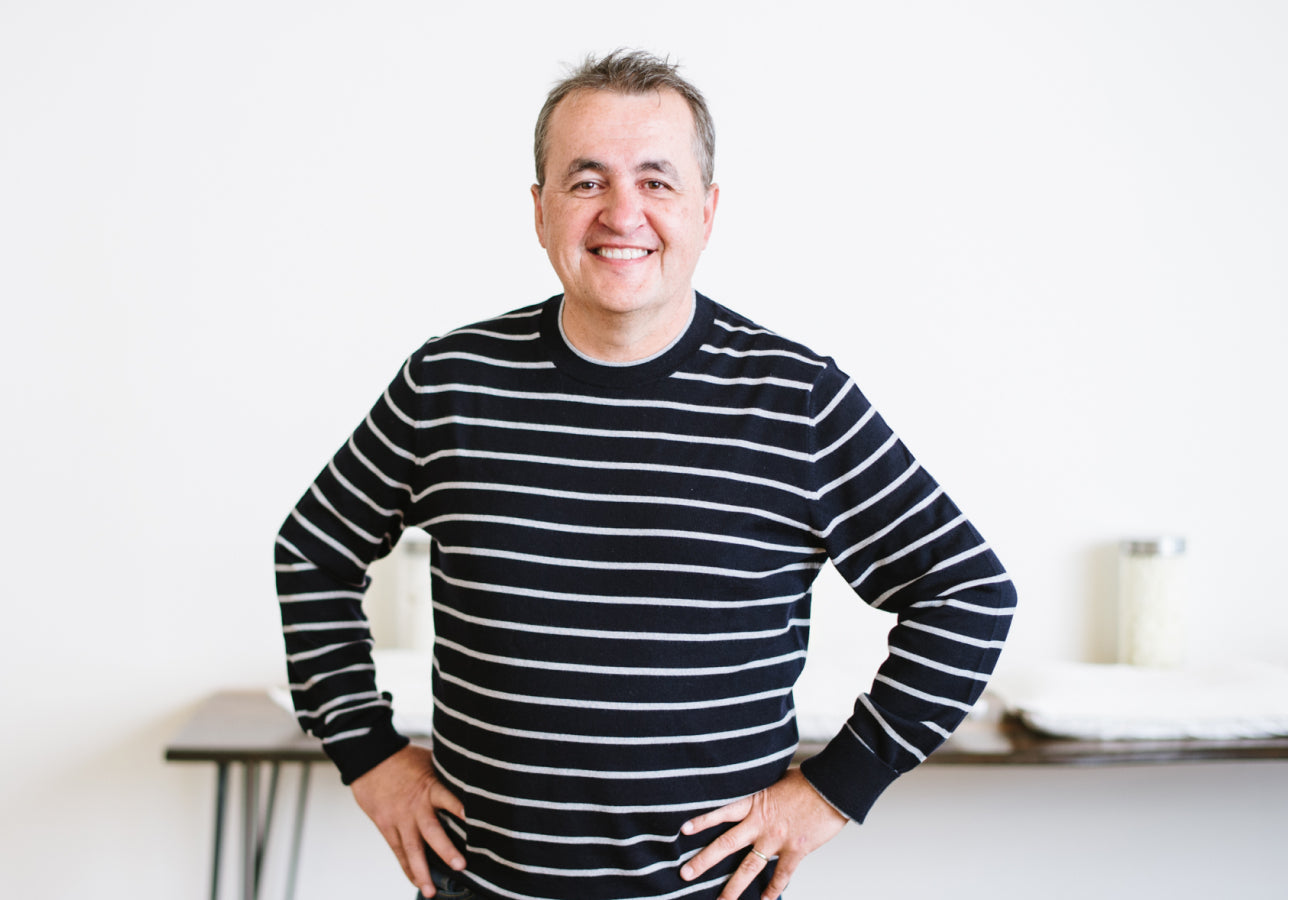 Locally Made Since 1985
It all started with a family who believed that after a good night's sleep, anything is possible. At the head of this clan, Jean Corriveau learned the importance of a quality bed, spending his teenage summers working at a mattress company. He spent years learning everything he could so that he could one day start his own company making beds of uncompromised quality.
LEARN MORE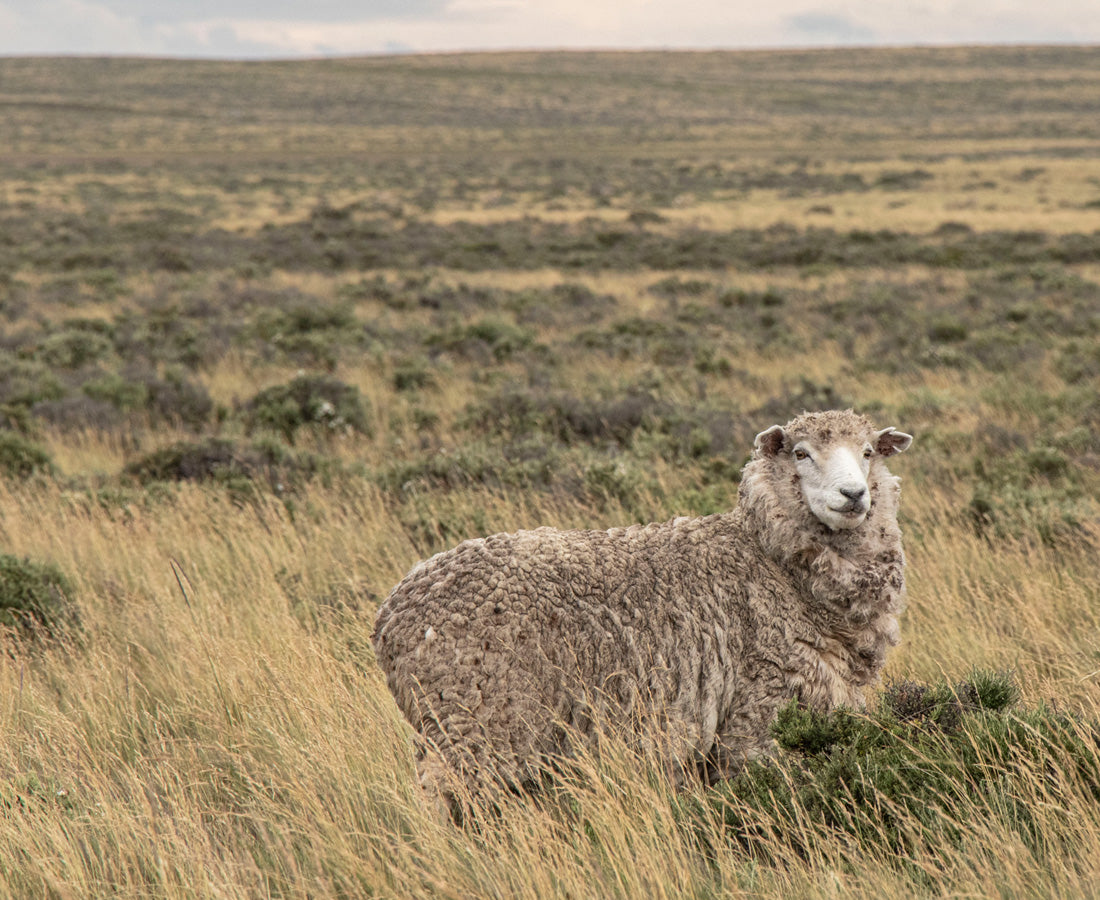 Nature's Best
The best sleep in the world starts with the best materials in the world. Ours are always organic, ethically-sourced and create a healthy sleep environment for you and your family
LEARN MORE
What You Won't Find in an Obasan
We do things the way they ought to be done. Safe for you, your family, and everyone involved. You won't find any of these things in an Obasan.
Our Promise to You
We proudly stand by the quality of our products. If you're not convinced of your purchase, let us know. We'll make sure you're sleeping blissfully in no time.
Craft Your Bed