Experience the Obasan difference
You deserve a refreshing, rejuvenating, pain-free sleep. Obasan's handmade, high-quality organic mattresses are tailored just for you.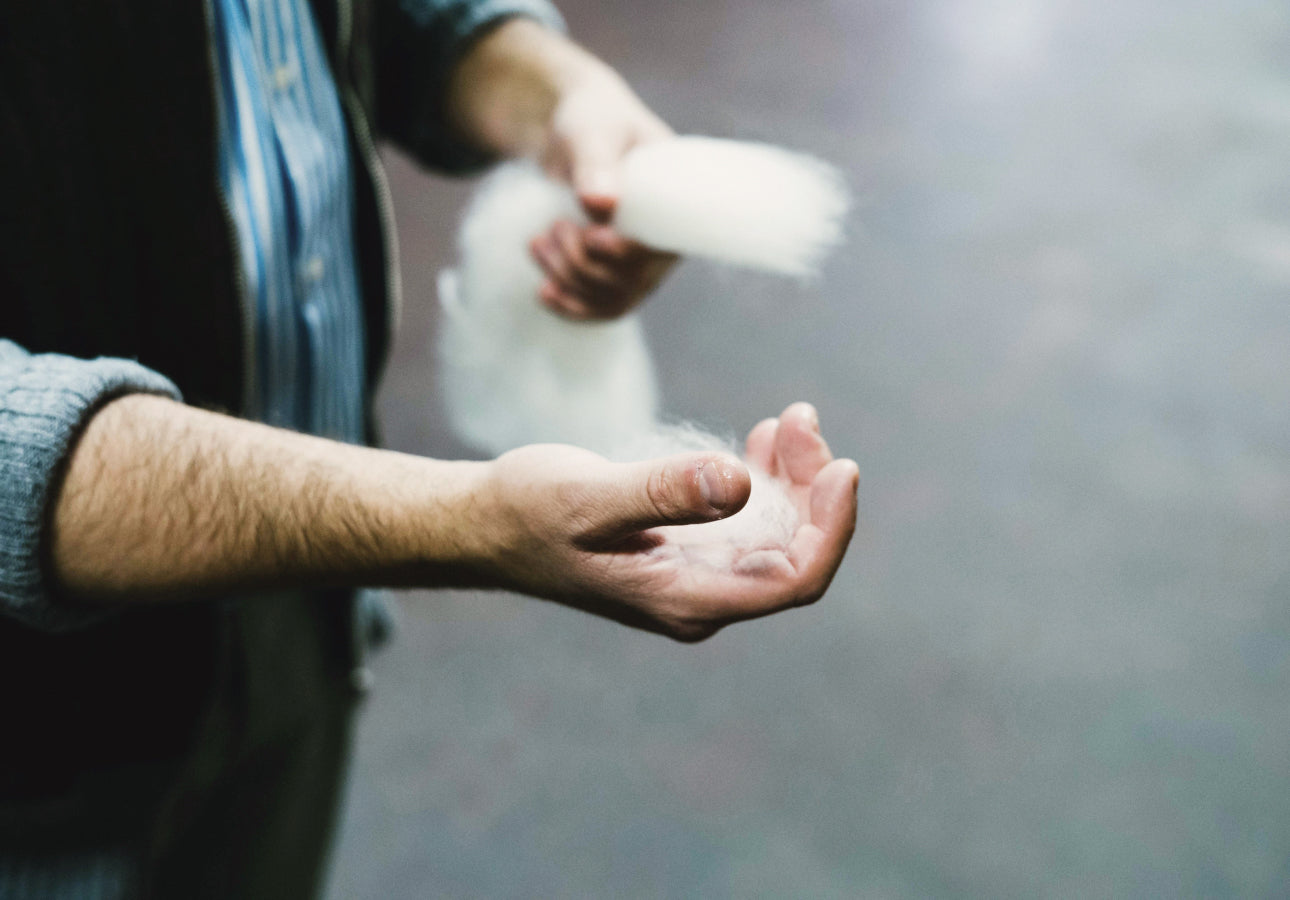 GOTS and GOLS certified organic
The best mattress starts with the best natural materials. Obasan uses the world's finest GOTS and GOLS certified organic cotton, rubber and wool. We hand-craft all of our mattresses in our certified factory in Ottawa, Canada. Discerning sleepers choose Obasan mattresses for their highly ethical and sustainable comfort.
LEARN MORE ABOUT NATURAL AND ECO-FRIENDLY MATTRESSES
Tomorrow starts tonight
Sleep plays a huge role in your health and well-being. Did you know that you will spend approximately 26 years of your life sleeping and 7 years trying to get to sleep? Why would you ever want to compromise on getting a good night's rest? Obasan's high-end organic and all-natural mattresses provide the most luxurious sleep for you and your whole family.
START YOUR NEW JOURNEY TO A BETTER SLEEP
Personalized for your comfort
What sets Obasan mattresses apart from all other mattresses is our exclusive multi-zone system. Obasan custom designs each side of the bed for the people sleeping in it. And if your needs change (pregnancy, injury, pain, new partner), we'll help you update the right zones—not the whole mattress!
FIND OUT WHY YOU SHOULD CUSTOMIZE YOUR BED
Mattress features for an unbelievable good night's sleep
Obasan's mattresses are not only incredibly soft to the touch. They are made to relieve your pressure points for a more comfortable sleep. Breathable and moisture-wicking, our organic mattresses regulate your temperature for a soothing, uninterrupted rest.
BROWSE OUR MATTRESSES
Gain peace of mind
Shopping for a mattress can be daunting.
That is why we're offering a free Comfort Guarantee.
Try your bed for 180 days. If you are not completely satisfied, you benefit from a free exchange of layers and support zones.

Each Obasan mattress features a 20-year limited warranty, which includes both non-prorated and prorated protection.

Multi-zone system perfect customization and our mattresses are also designed to last.
The best hotel in Canada trusts Obasan
Fogo Island Inn, an award-winning hotel in beautiful Newfoundland, furnished their suites with our mattresses because they accept no compromise when it comes to guest comfort or sustainability.
Read why the inn chose Obasan
Experience an Obasan near you
Want to try our products for yourself? Come design your custom mattress with a sleep expert near you. Order our free catalog and fabric samples to discover the luxurious feel of Obasan natural and organic mattresses.
Find an Obasan retailer