ORGANIC MATTRESSES FOR CHILDREN
Comfort knows no age
Made with only the finest organic materials, our organic mattresses for children feature evolving support as your kids grow. And grow.
Shop now
Made with your children in mind
Your children need good sleep hygiene for them to develop to their fullest potential. All of Obasan's mattresses for children are made with quality organic materials and handcrafted in Canada. Choose a mattress that grows with them. You wouldn't want your kids to sleep on anything less than the very best. And their sweet dreams start with Obasan.
Incredibly soft
Designed with pressure-relieving organic rubber and finished with our luxurious organic cotton, our natural mattresses for children are so soft that your kids will actually look forward to bedtime every night.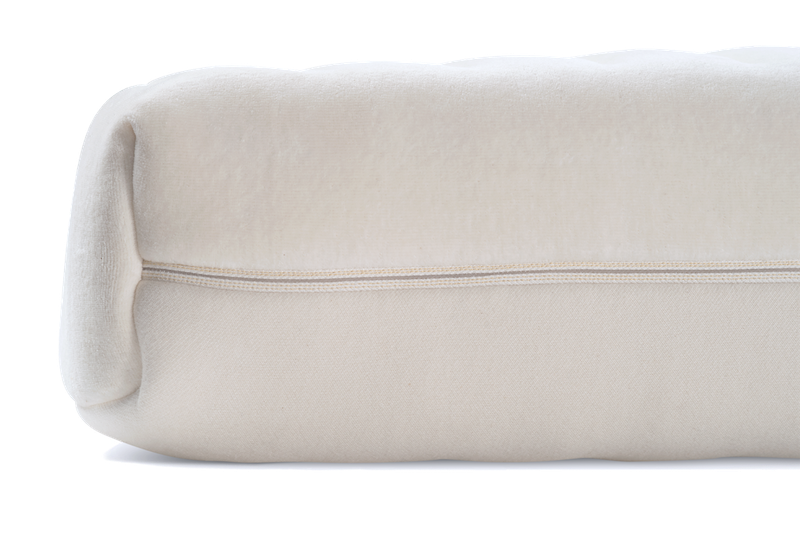 Support meets comfort
As your children grow, their Obasan mattresses change with them. It features a 3-inch layer of firm rubber on one side and a 3-inch layer of medium-firm rubber on the other, for flexible, varying levels of comfort and support over time. Our natural mattresses let your children sleep comfortably all through the night.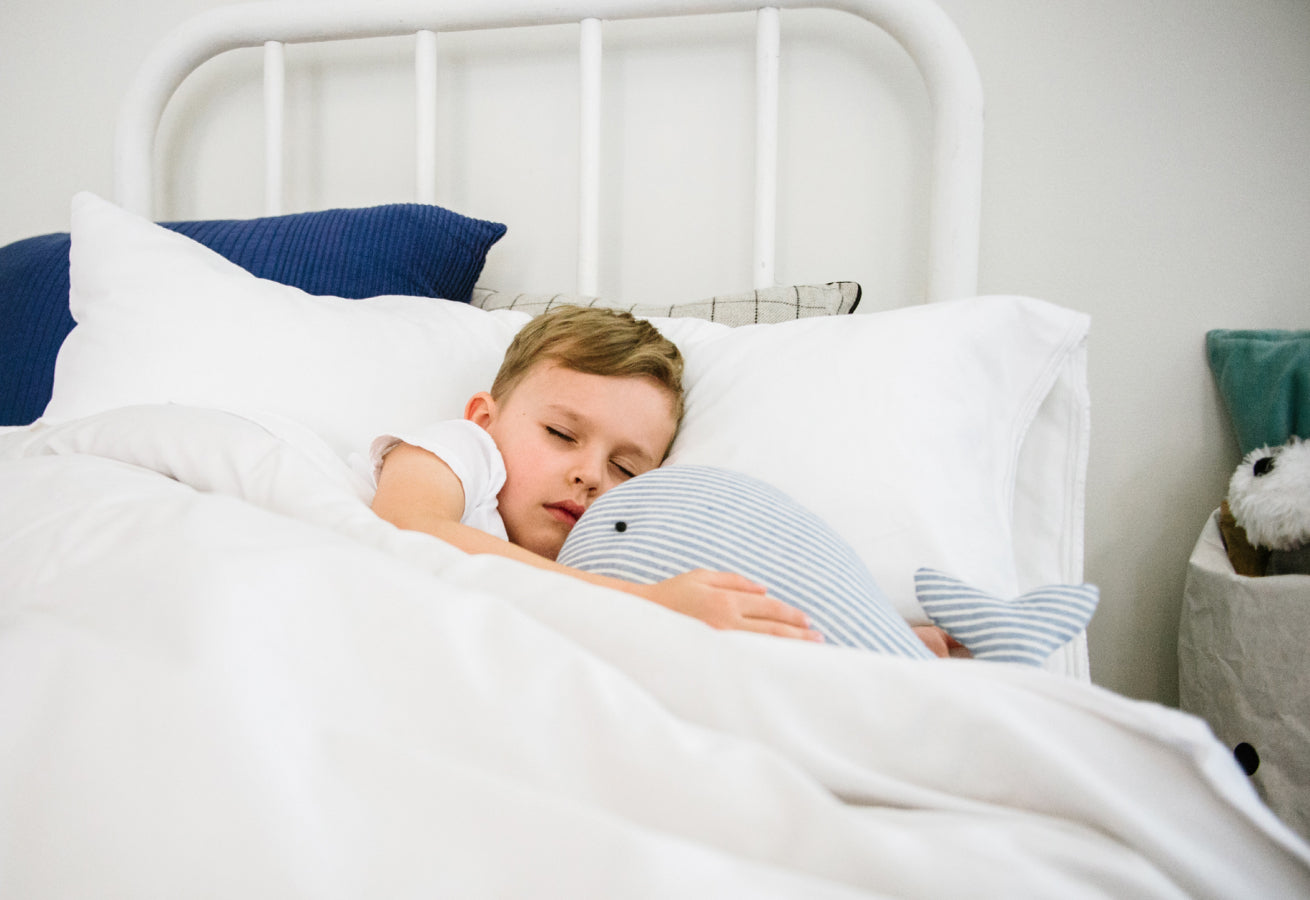 Temperature-regulated and moisture-wicking
Your children's body temperatures fluctuate when they sleep. Breathable and moisture-wicking, our organic mattresses help them maintain an ideal temperature during sleep. If they sleep better, so will you.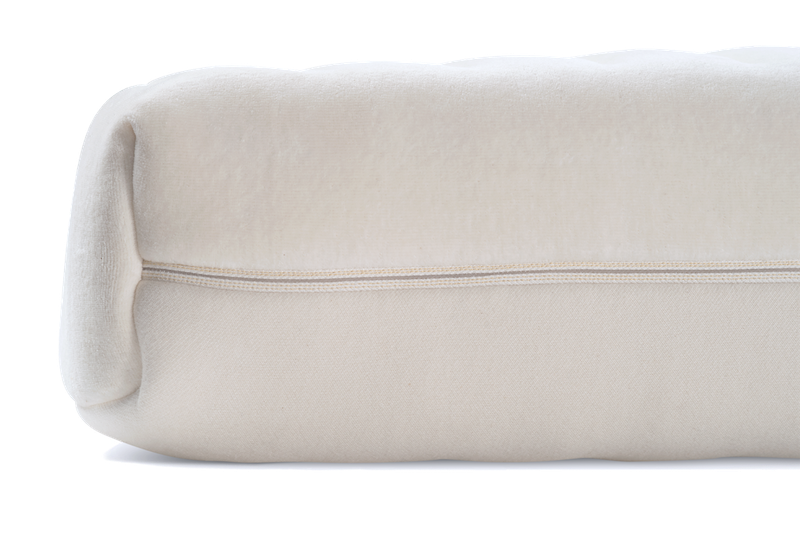 All-natural comfort. All-natural sleep.
What we leave out is as important as love we put into each and every mattress. That is why you will find no chemicals, dyes, harmful byproducts, VOCs, flame retardants or lab-made materials with Obasan organic mattresses. With no off-gassing, your children will enjoy the most natural sleep possible. They'll wake up smiling.
Our promise to you
The quality of your children's sleep matters to us. That's why every Obasan product is made by hand from 100% certified organic natural materials. No glues, no off-gassing, no flame retardants, no junk - ever. Just nature's very best materials, assembled with love to make products we're proud of.
Shop now